Find An Expert To Build Your Project
Get Started Today
At Fuzen, we understand that translating your ideas into impactful, functional applications requires expertise. Our "Hire an Expert" service connects you with proficient individuals and teams well-versed in leveraging our no-code platform to bring your projects to life.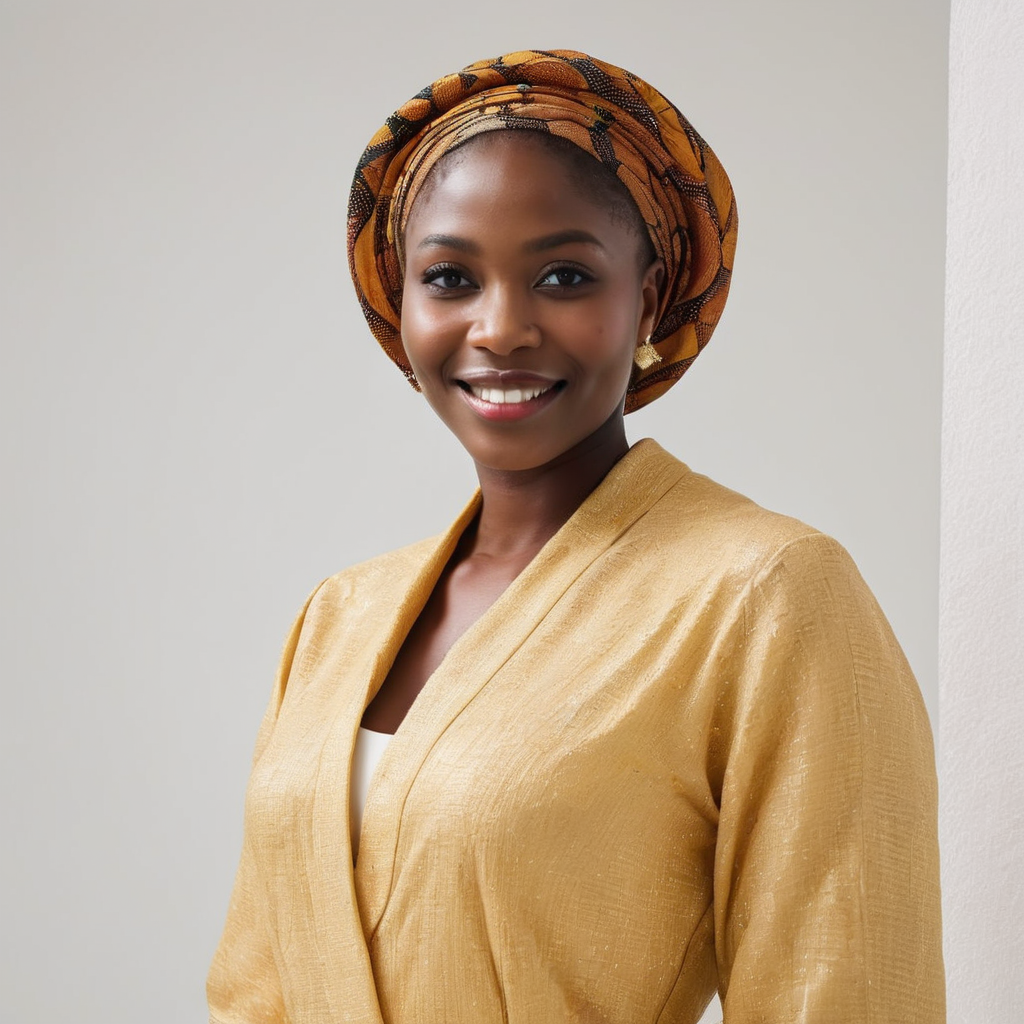 Alana Taiwo
🌎 Nigeria
I help dreamers to build applications without using any code.
$30.00-$60.00 per hour
English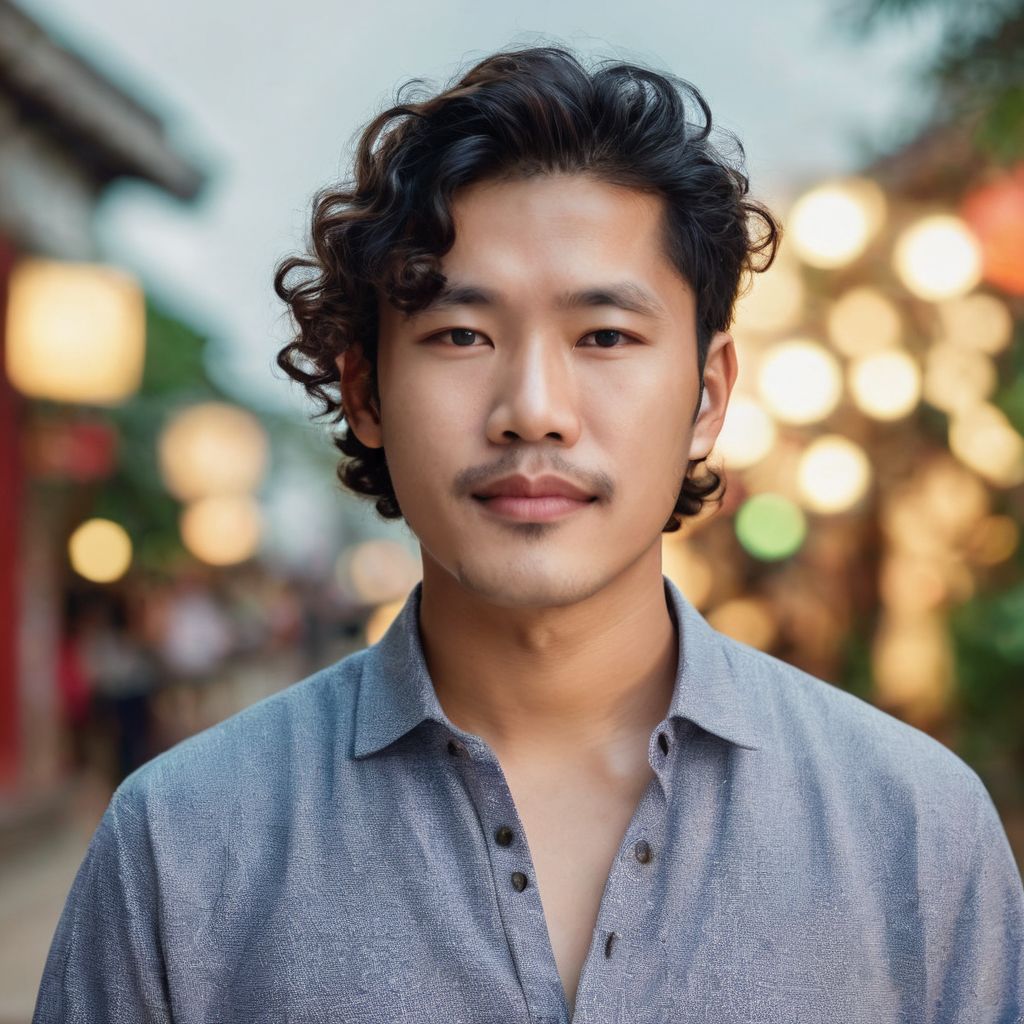 Tuan Nguyen
🌎 Vietnam
Creating websites without coding by using intuitive visual interfaces.
$50.00-$120.00 per hour
English | Vietnamese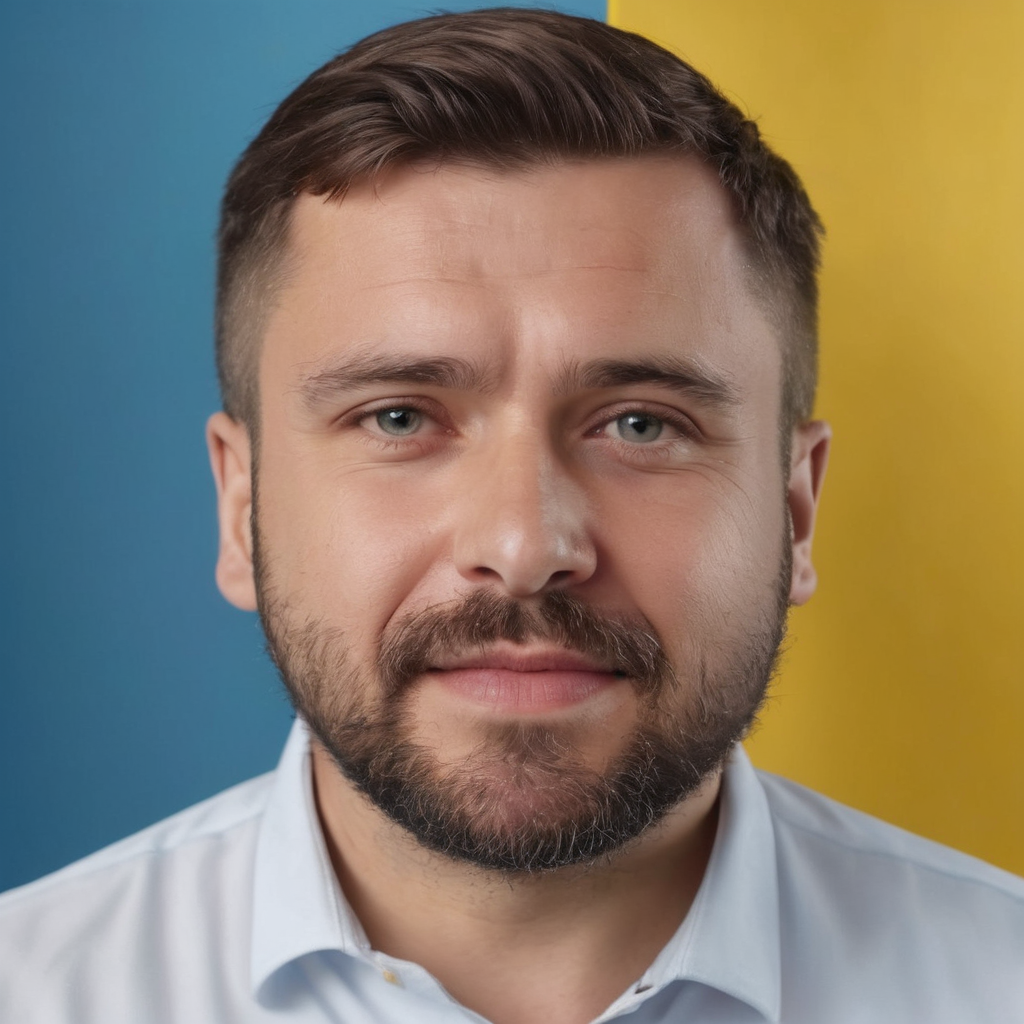 Borris Shevchenko
🌎 Ukraine
Turning concepts into apps and websites effortlessly. No coding, just creativity.
$40.00-$90.00 per hour
English | Ukrainian | Russian